Intensive Green Roofs
The substrate depth (the thickness of soil in which the vegetation grows) of intensive green roofs is at the very least 120mm, and usually over 200mm, making it much deeper than the extensive variety.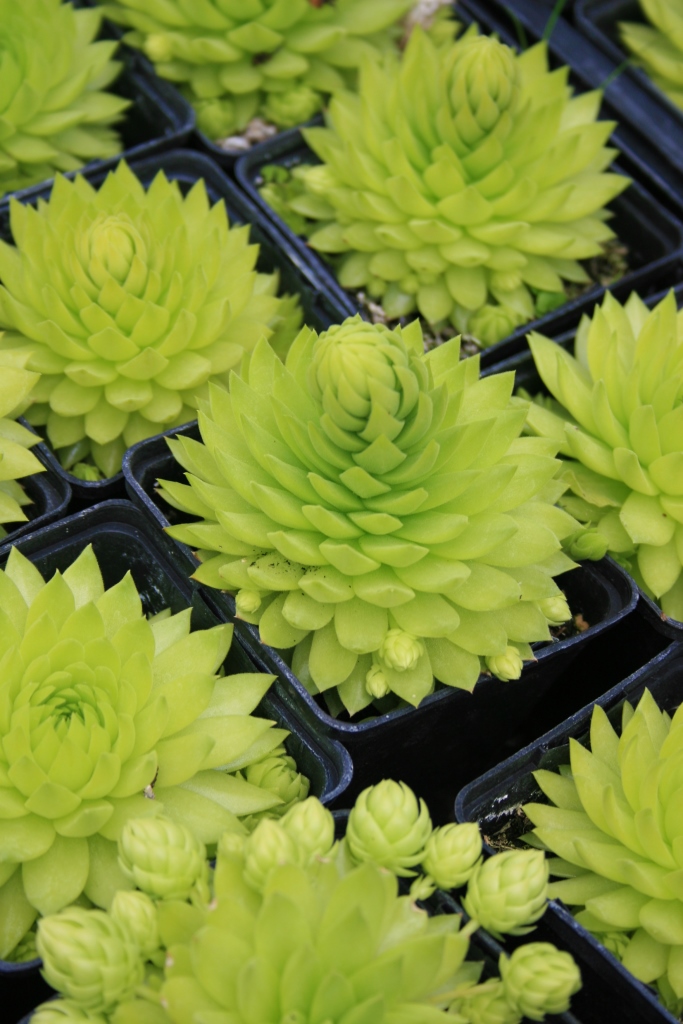 In the United Kingdom intensive style green roofs have been installed on top of skyscrapers and large business premises, such as sites in Canary Wharf in London.
As the substrate depth of intensive roofs is deeper than that of extensive green roofs, they are able to support a greater range of vegetation (flower beds, lawns, trees, shrubs, etc.), as well as water features, benches, gravel paths and so on. Intensive green roofs are often also referred to as roof gardens or parks.
Intensive green roofs tend to be more suited to new builds or large buildings with strong roofs, as the total weight of the installation (including the vegetation, soil, drainage and irrigation systems etc.) is potentially huge. It is, however, possible to make structural improvements to the roof in order to make it stronger. This will require the expertise of a specialist structural engineer.
Moreover, as there is more to intensive green roofs than extensive ones - in many cases they resemble conventional gardens - the maintenance and irrigation requirements are bound to be significant maintenance and the running costs will be higher. By the same token, however, intensive green roofs can have a higher aesthetic impact than extensive ones.
Intensive green roofs can be highly expensive to install, as they require the installation of elaborate drainage systems, and perhaps major structural building work. They also require much more gardening work on site. As such, they are in most cases only viable for medium to large scale projects.
Intensive roofs are best if your primary motive for installing a green roof is that of absorbing water and improving the roof's lifespan - extensive roofs provide less cover from the elements.