Legal & Planning permission for Wind Turbines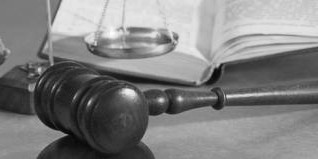 Planning regulations for the installation of wind turbines differ in each state and each county.
While it is not always necessary to obtain planning permission for wind turbine installations, it is a good idea to notify the relevant officials before deciding to go ahead. It is also advisable to speak to your neighbours, unless you live out in the middle of nowhere, about your plans.
One of the problems that wind turbine installations often encounter is that people don't like the look of them and are likely to object to a tower.
Installing a wind turbine can affect your mortgage if you have one and home insurance.